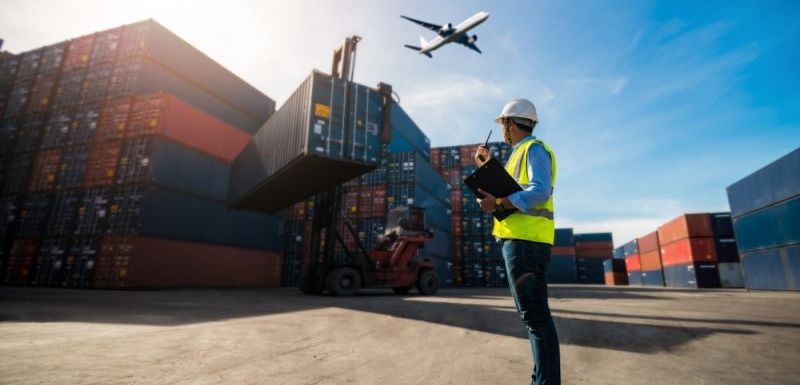 Logistics
Storage and Logistics is one of the global solutions offered by Arenata.
Our solutions act as intermediate warehouses, playing a key role in the supply chain.
We have in our warehouse facilities accredited by customs for export and import and our national and international solutions allow a quick execution of the legal procedures for all air and sea shipments:
Logistics and warehousing
Issuance of Entry Guides (strict control of counting, measuring, weighing and labeling).
Emission of DME
Issuance of Securities
Stock management and control
Photographic recording of the various loading and unloading phases
Warehouses with loading docks
Large tonnage equipment
Order preparation
Type A customs warehouse
Export Warehouse
Arenata is also able to promote all services and formalities necessary for export and import operations, in order to streamline processes and reduce costs that increase the international trade of Portuguese companies:
Import requiring high technical qualifications: the company is duly qualified to provide all services inherent in the importation of goods and means of transport.
Excise Duties (IEC): This is also about releasing from customs action goods subject to Excise Duties.
Vehicles: importation, legalization and registration of cars, motorcycles, boats and aircraft and their property records.