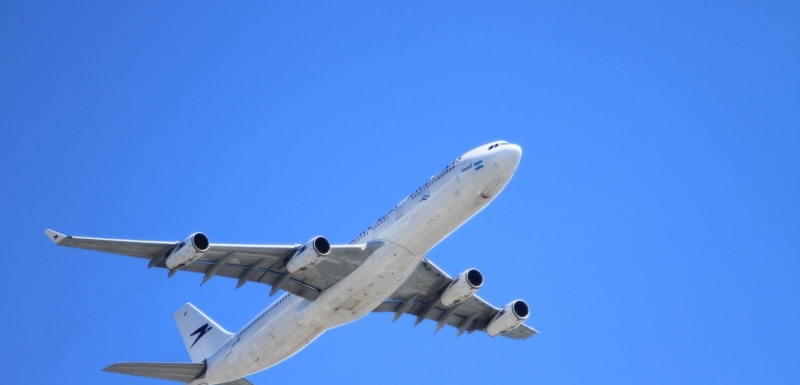 Air Transport
Arenata has preferential agreements with the best airlines, giving an additional guarantee of quality to the service.
Our air cargo services provide well-defined transit times, allowing our customers the flexibility to manage their freight supply chains.
According to the destination and the urgency of the transportation, we studied the best solution, being able to combine the air with the sea and / or land.
The organizational structure we have created allows us to quickly find the solution that suits you best, with immediate information sharing between all those responsible for the services we offer.